On March 27, 2022 Murray Hill Presbyterian Church turned 100 years old.

We had a wonderful celebration and continue to celebrate
Plans are being made to have a Festival twice a month here at the Church. All are welcome.


October 22 Hilloween night Haunted house
trunk or treat
photo boothvenders

November to be announced
December 17th
Living Nativity in parking lot



Bible Study at 12:30 Monday
Women's Wednesday Circle second Wednesday of month at 10:30 am
The Doll and Toy Society meets here the first Saturday of the month.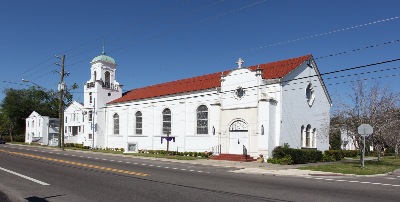 Sunday Service 10:45
In Sanctuary and
Live Stream on Facebook
see home page