Rev. Samuel Bennett conducts our Sunday service at 10:45 am.


On March 27, 2022 Murray Hill Presbyterian Church will be 100 years old.
We are planning to make a memory book and would like anyone that have memories of time here to please send them in to us.

You can mail to 940 Talbot Ave. Jax, FL 32205

Email to mhpcjax@gmail.com
We will celebrate the weekend of March 25-27 if you are interested in attending please let us know.


Sunday Service May 2https://www.facebook.com/murray.h.church/videos/3884785188223667


Sunday Service May 9https://www.facebook.com/murray.h.church/videos/3905522976149888



Bulletins
May 2


May 9
May 16


Prayer List


no new updates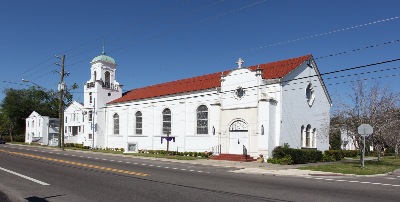 Our Church: Organized in 1922, Murray Hill Presbyterian (MHPC) is a member of the Presbyterian Church USA (PCUSA). We are a worshiping community located in the historic Murray Hill neighborhood at the corner of Post Street and Talbot Avenue. See Current Event page for more info on service.

We are remodeling the kitchen and
Walker Wood Products is building the cabinets
We strongly recommend using them.
6112 Quattlebaum Rd.
Jacksonville, Florida 32217
Phone (904) 448-5202
Email john@walkerwoodproducts.net


The kitchen is finished
here is a picture.











another view

Other activities: See Current Event Page

You are always welcome at
Murray Hill Presbyterian
940 Talbot Avenue
Jacksonville, FL 32205
904-389-2939
mhpcjax@gmail.com.


Other community activites can be seen under community events.

Murray Hill Presbyterian Church Making His Purpose Count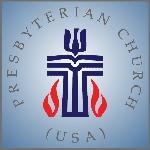 What is the Presbyterian Church USA (PCUSA) ?

Our Church belongs to the Presbytery of St. Augustine and the Synod of the South Atlantic. The denomination is governed in part by the actions taken by delegates to the General Assembly which meets every 2 years.

Here are directions to our Church:

We're on the westside of Jax between I-10 & the river and I-95 & I-295, @ the corner of Post St and Talbot Ave, just west of Edgewood Avenue. The main parking lot is on Talbot. Make sense? If not,

<CLICK HERE FOR Murray Hill PC on Google Maps

940 Talbot Ave.
Jacksonville, FL 32205
(904) 389-2939

murrayhillpres@gmail.com

Worship: 10:45 AM every Sunday!


Bible Study Tuesday @ 1 pm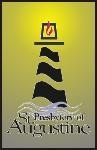 The Presbytery of St. Augustine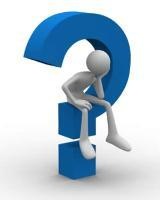 Just what DO Presbyterians believe? >>>
Its important is not so much what WE choose to believe about the mysteries of God and our existence, but what GOD believes about that. Nevertheless, we strive to have a better understanding of such mysteries based on the entirety of scripture,
the witness of generations and the faith which God
graciously instills in us...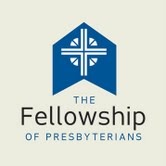 <<<<<<<<<< The latest movement WITHIN the PCUSA is called the Fellowship of Presbyterians. Check out their website and let us know what your thoughts are about such a thing!



Please be our friend on
https://www.facebook.com/murray.h.church


For Website questions, suggestions, or concerns contact: MHPCjax@gmail.com