Either Rev. Dr. Jim Black or Rev. Sam Bennett deliver our message each week'


You are always welcome at
Murray Hill Presbyterian
940 Talbot Avenue
Jacksonville, FL 32205
904-389-2939
mhpcjax@gmail.com.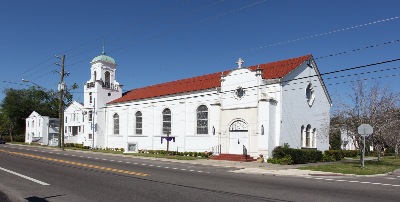 Our Church: Organized in 1922, Murray Hill Presbyterian (MHPC) is a member of the Presbyterian Church USA (PCUSA). We are a worshiping community located in the historic Murray Hill neighborhood at the corner of Post Street and Talbot Avenue. Services are Sunday morning at 10:45 am and we have a nursery. Other activities are: Church School at 9:45 am on Sunday morning, Presbyterian Youth Wednesday at 5:00 pm, Bible Study on Thursday evening at 6:00, and two Presbyterian Women's Circles that meet monthly on Wednesday.

Other community activites can be seen under community events.

Murray Hill Presbyterian Church Making His Purpose Count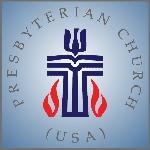 What is the Presbyterian Church USA (PCUSA) ?

Our Church belongs to the Presbytery of St. Augustine and the Synod of the South Atlantic. The denomination is governed in part by the actions taken by delegates to the General Assembly which meets every 2 years. They met in Pittsburgh last summer and our own elder Carol Waters participated along with local pastors Tara Thompson (St. Johns PC) and Tim Simpson (Lake Shore PC) and others from St. Augustine Presbytery. You can click on the logo to read a summary of the Assembly, and click here to learn more about the elected moderator, Neal Preza. Most of all, please PRAY that the PCUSA will discern how we are to live faithfully according to God's will as revealed in scripture in these challenging times. The next General Assembly will be held in Detroit, MI in June 2014.


Newsletters: Our monthly newsletter is The Post-It. A calendar of events, activities, announcements, and church news is reported each month
Click here for Newsletter


Here are directions to our Church:

We're on the westside of Jax between I-10 & the river and I-95 & I-295, @ the corner of Post St and Talbot Ave, just west of Edgewood Avenue. The main parking lot is on Talbot. Make sense? If not,

<CLICK HERE FOR Murray Hill PC on Google Maps

940 Talbot Ave.
Jacksonville, FL 32205
(904) 389-2939

murrayhillpres@gmail.com

Worship: 10:45 AM every Sunday!


Bible Study Tuesday @ 1 pm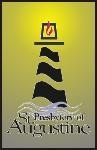 The Presbytery of St. Augustine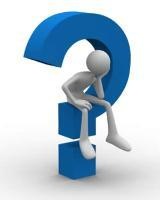 Just what DO Presbyterians believe? >>>
Its important is not so much what WE choose to believe about the mysteries of God and our existence, but what GOD believes about that. Nevertheless, we strive to have a better understanding of such mysteries based on the entirety of scripture,
the witness of generations and the faith which God
graciously instills in us...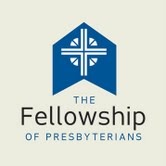 <<<<<<<<<< The latest movement WITHIN the PCUSA is called the Fellowship of Presbyterians. Check out their website and let us know what your thoughts are about such a thing!



Please be our friend on
https://www.facebook.com/murray.h.church


For Website questions, suggestions, or concerns contact: MHPCjax@gmail.com